Describes how to edit the product categories that appear on your ecommerce website's homepage from the GateWay Administration Panel.
Type
How to
Audience
GateWay Administrator
Products
GateWay Administration Panel, ecommerce
Context
Your homepage is one of the first things your customers see when they access your ecommerce website. The homepage displays a list of product categories: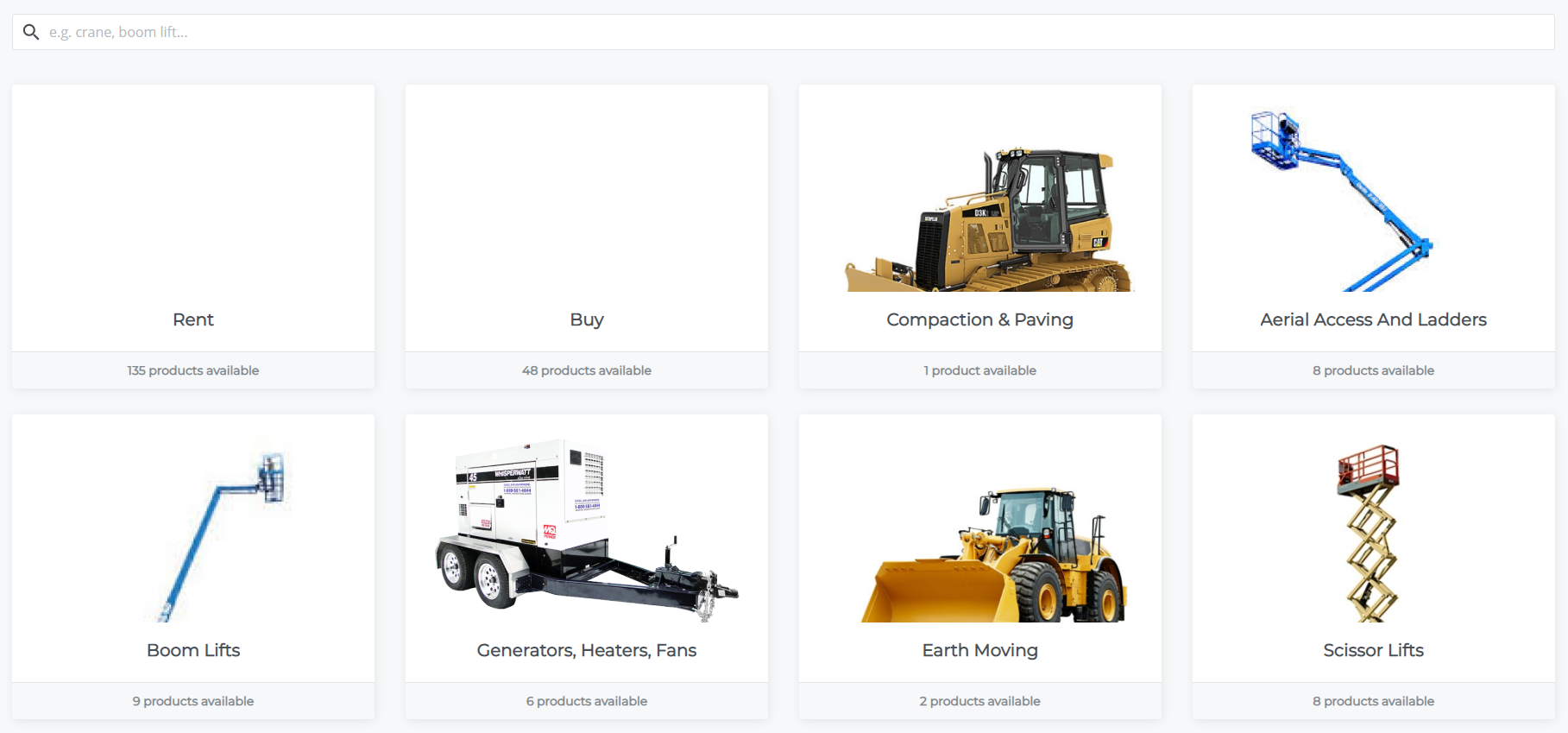 You can use the Administration Panel to edit and customize your homepage content to ensure that the homepage contains the product categories that you need your customers to see first.

The categories appear on the ecommerce website in the same order you place them in the Administration Panel, from left to right and top to bottom.
Before You Begin
Required: Valid GateWay account, valid login credentials and access permissions, existing ecommerce website, existing product category
Steps
To edit your ecommerce website's homepage product categories, do the following:
In the Administration Panel's header menu, navigate to Homepage > Order Categories
The Homepage Categories page opens in the main area

Note: The page is divided up into two sections: the Homepage section, which shows what is currently displayed on your homepage, and the Other Categories section, which shows the available product categories that you can display on the homepage but are not currently displayed
Optional: To add a product category to the homepage, drag and drop a category from the Other Categories section into the Homepage section

Optional: To edit the order of the product categories in the Homepage section, drag and drop the category into the appropriate space

Note: The other product categories automatically move out of the way
Optional: To remove a product category from the homepage, drag and drop the product category from the Homepage section to the Other Categories section

The homepage is updated and your changes are saved
Related Articles