SRM (Systematic Rental Management)
Programming Barcode Scanner for Driver's License Scanning
Texada Software has programmed and tested the Motorola DS4208-DL00007WR - 2D Barcode Scanner using the 123Scan2 Utility. This model is the only one that has been tested, and if you would like to try a different model please contact us at Support@texadasoftware.com before proceeding to purchase.
Once you have purchased this scanner, you will be able to scan driver licenses into the application by following the steps below.
1) Connect scanner to computer via usb for power.
2) Scan the Master Reset Barcode to ensure the device is using factory defaults. Scanner will reboot after scanning.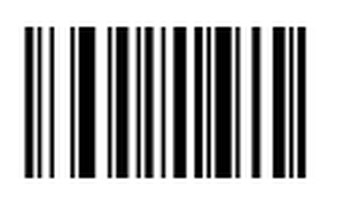 3) Scan programming barcode below. Scanner will reboot after scanning.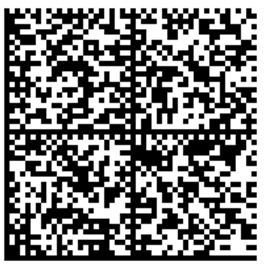 You will now be able to scan driver licenses into the application under the Counter Worksheet => Window on Customer Number => Scan License